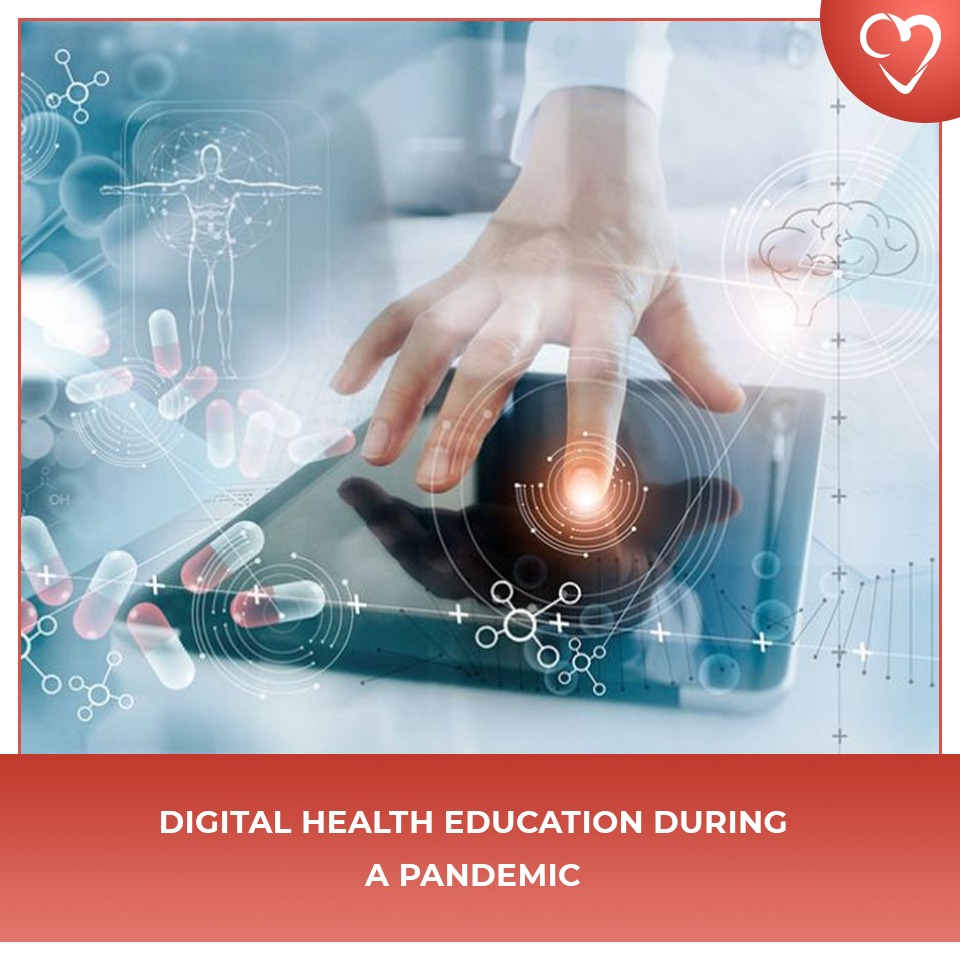 We, as a society, entered into the year 2020 with an illuminating vision of what a new decade would look like. Talks of a 'viral pneumonia of unknown cause' emerged from the Wuhan Province in China during the final few days of 2019. Only a few short months thereafter, SARS-CoV-2 dominated the globe. Life has changed drastically for all, lives were lost, families separated, and a sinking feeling of not knowing when we will return to "normal" remains.
SARS-CoV-2 exposed the flaws of our healthcare system. We are conscious of the fact that healthcare is not exactly equal for all, and that something must be done about it. Hospital staffing continues to be an issue across the country as patients flood emergency rooms and critical care units, leading to the cancellation of elective surgeries and non-covid related appointments and leaving clinicians stretched thin. Social media has been inundated with false information regarding the coronavirus, leaving the public unsure of what and what not to believe. Meetings, conferences, and higher-education have been forced to go virtual to help curb spread the virus. This is only the tip of the iceberg.
But what are the silver linings of the pandemic? What are digital health companies and educational platforms doing to improve the current situation? The world is taking a deeper look into the efficacy of telemedicine digital health- now that many are increasingly dependent on the two. Clinicians can now see more patients, including high-risk patients who are advised to remain home. Healthcare pioneers are more innovative than ever, finding every which way they can connect with patients.
The CardioVisual app is doing its part by providing clinicians, pharma, and device companies alike with a platform to disseminate unbiased and trusted information. Healthcare providers are being given the opportunity to lead digital health education and prioritize certain information. Furthermore, the app helps patients become more in touch with their cardiovascular health- as they still remain on the list of top global killers alongside COVID-19.
While certain large companies may not have succeeded in changing healthcare, clinician-led startups, digital platforms, podcasts, and other solutions focused on cardiovascular health are making a difference. We strive to bring the most valued information to our patients and clinicians at all times- and especially during the COVID-19 pandemic.