COMPREHENSIVE
CARDIOVASCULAR & DIABETES INFORMATION
YOU CAN RELY ON
CARDIOVISUAL DIFFERENCE
VALUE TO KEY STAKEHOLDERS OF THE HEALTHCARE ECOSYSTEM
We focus cardiovasclar disease and diabetes health education, where prevalence, risks and cost are high while prevention and treatment goals are attainable.
RESOURCE TO IMPROVE EFFICIENCY & QUALITY OF CARE
Shareable video library of credible content for patient education


Clinician-centric mobile resources to save time in daily practice


Updated information about new treatments from experts and medical industry


Secure forum to connect, discuss and share knowledge with peers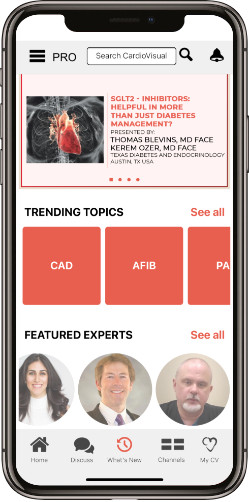 "Clinicians try to provide an understanding that patients can cope with about the reasoning behind their future care and treatment plans-anything to help them adhere to their therapy plan"

- Cardiac Electrophysiologist
"One of my favorite things about the cardiovisual app is that it takes all of the things (the patient) has been receiving for the past week leading up to the procedure and simplifies and makes it easy to understand."
- DJ Walter, Cath lab RN
WE EMPOWER YOU TO TAKE CHARGE OF YOUR HEALTH
Clinician-endorsed videos to simplify understanding


One platform covers multiple conditions, from complex treatments to prevention


Recommended videos save time searching and guide learning


Connectivity tools to allow better coordination of care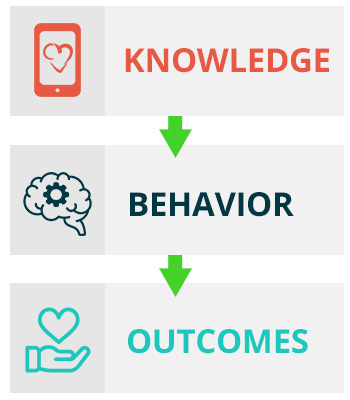 "Patients & Caregivers":"… having CardioVisual is like I have a 'Doctor in the house" to help me understand what my family member is going through…"

- DSDGRAMMY on App store
EDUCATE AND ENGAGE PATIENTS TO IMPROVE OUTCOMES & REDUCE COSTS
Seamless delivery of educational content to patients' mobile devices


Engage patients before, during and after provider or hospital visit


Better informed patient helps improve compliance & adherence to treatment goals.


Gather feedback and surveys.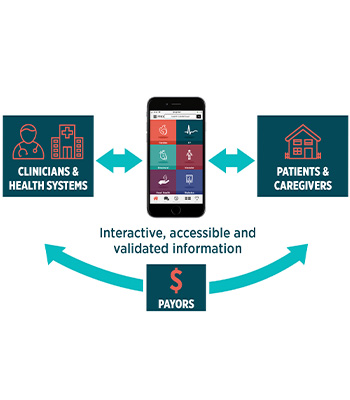 "Patients often forget things when they've just been discharged, or they've just had a procedure and are a little sedated"

- Cardiac Electrophysiologist
MOBILE SOLUTION TO ENHANCE DTP/DTC MARKETING PROGRAM
Targeted and efficient delivery of new therapy information


Multichannel engagement of clinicians and/or patients


Digital mobile solution to amplify industry sales and marketing


Powerful analytics and metrics to support global reach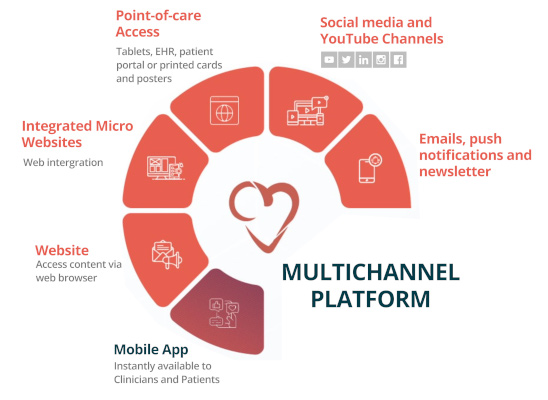 "Seen as trusted source of content by cardiologists including eps. The cardiovisual multichannel approach allows us to maximize the reach and impact of our content to clinicians"

- O CHAUDOIR, VP OF MARKETING, BIOSIG TECHNOLOGIES
A REPUTABLE PLATFORM
POWERED BY HEALTHCARE PROFESSIONALS
OUR TRUSTED COLLABORATORS
MEDICAL ADVISORS AND EXPERTS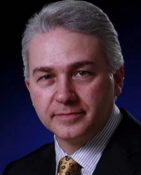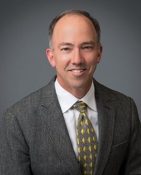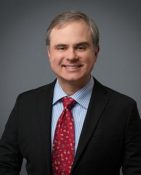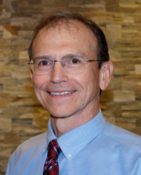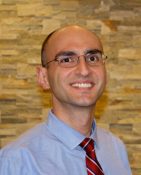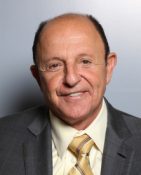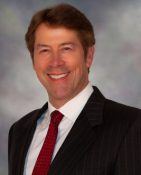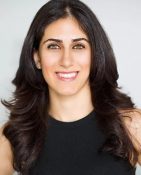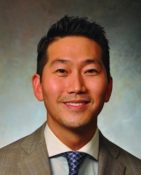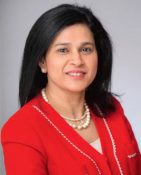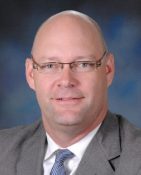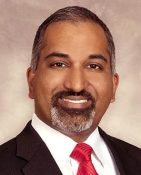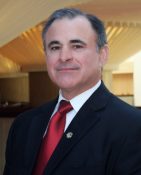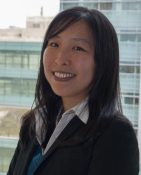 60K+
SOCIAL MEDIA
FOLLOWERS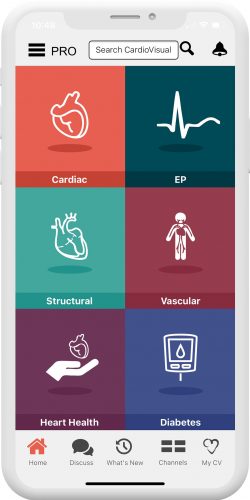 For Clinicians
Designed for busy clinicians
Trusted patient education videos
Helpful tools for daily use
Learn, connect and discuss with peers
Unbiased and ad-free content
Updated info on new techniques and therapies
PRO
Download videos for offline use
Use, Create and Share Playlists
Customize app
Download videos for instant offline access
Access to Exclusive &
CME content (coming soon)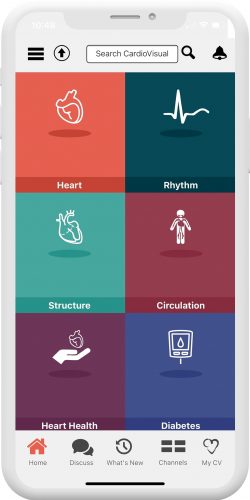 For Patients
Clinician-endorsed content
Easy-to-understand videos
Information from prevention to treatments
Interactive features to help learn and share
Updated and ad-free
Free, on any mobile device
PRO
Download videos for offline use
Use, Create and Share Playlists
Customize app
Download videos for instant offline access
Access to Exclusive &
CME content (coming soon)